Our
History
---
Established as a joint venture in 2004, Thomas & Green Pte Ltd started out as the Asean manufacturing division of an established European paper group and specialized in the converting and manufacturing of paper coffee filters, food and Medical contact papers.
Through a series of acquisition over the years, Thomas & Green Singapore is now part of the Utoc Singapore Group of companies. Being the manufacturing division for the Utoc Group, Paper Coffee Filters remain a core product in our operations. In addition, our manufacturing focus has also expanded to cover the manufacturing of Ice Replacement Gel Packs, Medical Gel Packs and Plastic Packaging.
Quality remains a key commitment and our products are exported across Asia Pacific, USA & EU.
---
Thomas & Green United Kingdom, 1980s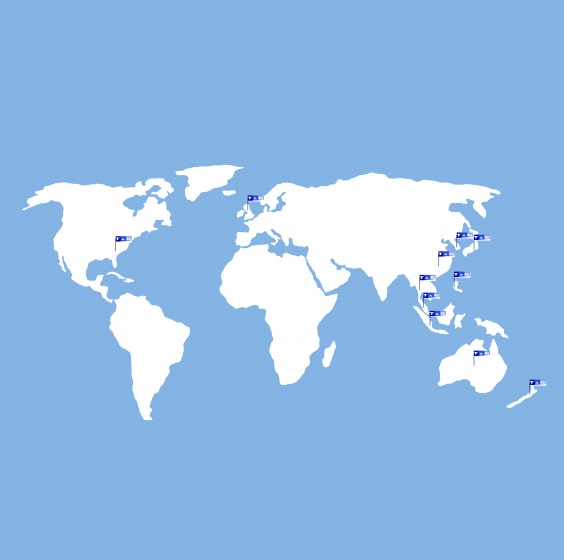 Our International Clients & Global
Markets
---
Strategically located in Singapore, our Asian customers enjoy shorter lead-time as the sea freight transit time is significantly reduced. The ease of communicating in the same time zone has made doing business with us easier.
International customers will find us to be cost effective and reliable. As a company with a historical European links, we have maintained the quality of our products to similar standards and have no issues complying with the stringent requirements of the European, Asian, American and Middle Eastern market.
Our commitment to
Quality
---
Quality products are what differentiate us from the market. We have been manufacturing high quality products since 2004 and have expanded our customers base in the Asia Pacific region because of this very reason.
Food safety is our top priority. All our products are certified by internationally recognised testing laboratories to give our customers a peace of mind.
---
---